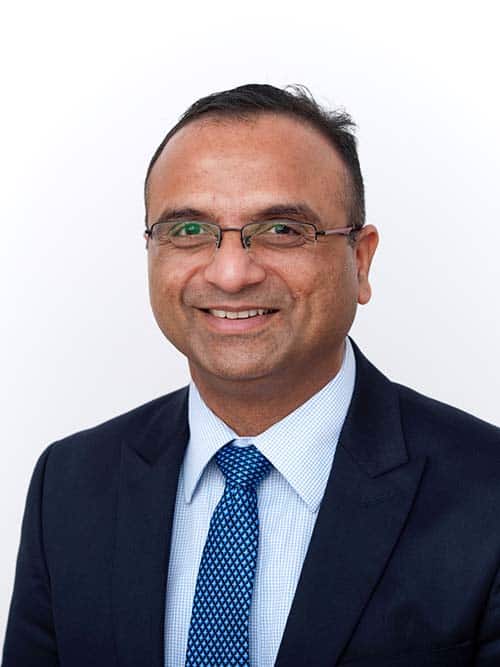 Dr Sarvesh Singh
Consultant Psychiatrist
MBBS, MD, FRANZCP
Dr Sarvesh Singh's treatment philosophy is founded on collaborative and patient centred care that is tailored to the particular needs in each patient. He also embraces advances in psychiatric treatment, particularly with the use of technology to help patient in their treatment journey. Dr Singh uses a combination of both psychopharmacological and psychological treatments with his patients.
Specialties
General Psychiatry
A.D.D/A.D.H.D
Anxiety Disorders
Mood Disorders
Personality disorders
Phobias (social phobia)
ECT
Dr Sarvesh Singh is not currently treating: Drug & alcohol related issues, autism spectrum disorders or adolescent patients.
Location: 2nd Floor, 46 Parliament Place West Perth
Phone: 08 9486 5800
Fax: 08 9486 5888