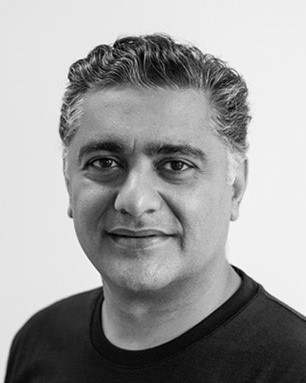 Dr Raj Tanna
Consultant Psychiatrist
MBBS (London), BSc (Hons), FRANZCP
Each person is unique and so my care is tailored to be individual and holistic, collaborating together with an emphasis on integrating strengths. My expertise is in the treatment of adult ADHD and associated problems, including the use of medications where needed and psychotherapeutic approaches. I bring local and international expertise to my work, having led award winning services in Perth and London. I have a background in cognitive neurosciences, am an accredited mentalisation-based practitioner with the Anna Freud National Centre and a Fellow of the Royal Australian & New Zealand College of Psychiatrists. I have a life-long interest in meditation, community work and nature. One day I'll find the time to learn to play jazz on the the piano. I'm an avid supporter of the arts.
Specialties
Adult ADHD (18 years and over)
Associated depression
Anxiety disorders
Trauma related issues
Elite sports psychology
Dr Raj Tanna is currently not treating Autism.
Location: 2nd Floor, 46 Parliament Place West Perth
Phone: 08 9486 5800
Fax: 08 9486 5888