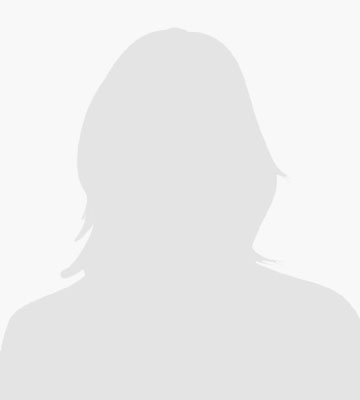 Dr Rachel Allet
Consultant Psychiatrist
BA, MBBS, FRANZCP
Dr Rachel Allet initially pursued an honours degree in psychology (neural regeneration) before achieving an undergraduate medical degree in 1995 at UWA. She subsequently completed postgraduate training in Perth with advanced training in forensic psychiatry, obtaining her fellowship of the RANZCP in 2001. Dr Allet has co-authored several journal articles. Dr Allet believes in a holistic approach to psychiatry with patient centred treatment and education to facilitate a return to maximal functioning. Her interests include bushwalking, Pilates, spending time with family and her beloved dogs.
Specialties
Non complex ADHD only in adults, 18 years and over.
Dr Rachel Allet is not currently treating: Autism spectrum disorders, personality disorders, drug and alcohol disorders, psychotic disorders. Dr Allet works part-time (2 days a week) and only in an outpatient setting. She is unable to offer care to those requiring urgent review or inpatient admissions.
Locations: 2nd Floor, 46 Parliament Place West Perth
Phone: 08 9486 5800
Fax: 08 9486 5888