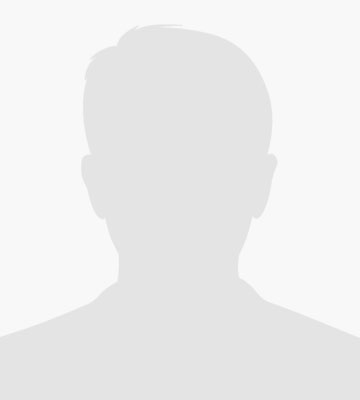 Dr James Hickey
Consultant Psychiatrist
MBBS BA FRANZCP
Dr James Hickey is a returned serviceman, who spent 10 years in the Australian Defence Force as an Air Traffic Controller, before studying medicine as a mature aged student. Dr Hickey graduated medical school in 2012. He has a keen interest in supporting patient autonomy and patient centred care.
Specialties:
General Psychiatry
ADHD
Military and Paramilitary Services
Dr James Hickey is not currently treating autism spectrum disorders or adolescents under the age of 17.
Location: Level 2, 46 Parliament Place, West Perth
Phone: 08 9486 5800
Fax: 08 9486 5888