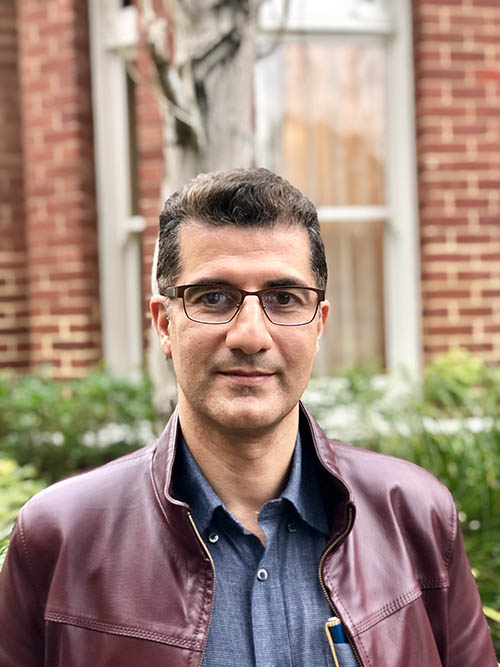 Dr Amir Tavasoli
Consultant Psychiatrist
MD, AMC, FRANZCP.
Dr Amir Tavasoli is a consultant psychiatrist with considerable experience in various psychiatric settings in public and private mental health services. He treats patients for a variety of psychiatric conditions including mood disorders, anxiety disorders, personality disorders, psychosis, ADHD and alcohol use disorders. Furthermore, he has medicolegal expertise and has prepared reports for the Department of Justice, Department of Veterans Affairs and Australian Immigration Services. With a commitment to medical education, Dr Tavasoli has been providing teaching and education to medical students and registrars at Perth Clinic and is currently a senior lecturer at Curtin and Notre Dame universities.
Specialties:
Mood disorders
Anxiety disorders
ADHD
Alcohol use disorder
Psychosis
Dr Amir Tavasoli is currently not treating: eating disorders or autism spectrum disorders.
Location: Level 3, 46 Parliament Place West Perth
Phone: 08 9389 2300
Fax: 08 9389 2399