14 Dec

Perth Clinic relaxation CDs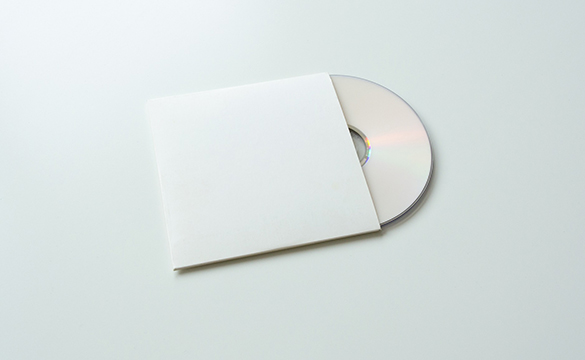 Relaxation is a way of producing a quiet body and mind. This physical and mental unwinding is termed the 'relaxation response' and it counteracts the stress response. You can learn to lower your general level of tension by regular relaxation practice and so protect yourself against overstress. By doing this more stressors can be tolerated without causing problems.
Perth Clinic has developed three relaxation CDs which can be purchased separately or as a set. Please review the product section of this website for more information or to order your copy.