08 Oct

Perth Clinic Celebrates Mental Health Week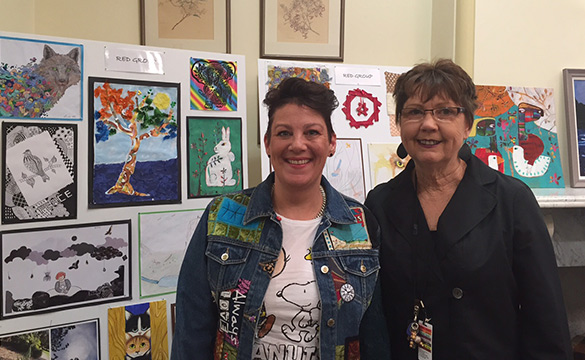 Perth Clinic commenced celebrations for mental health week with the opening of an art exhibition by Anita from Dignity and Mental Health.
Art work completed as part of our group therapy and art therapy programs were on display.
Art Therapist, Marilyn Davis-Moore said that the artists had welcomed the opportunity to display their talents.