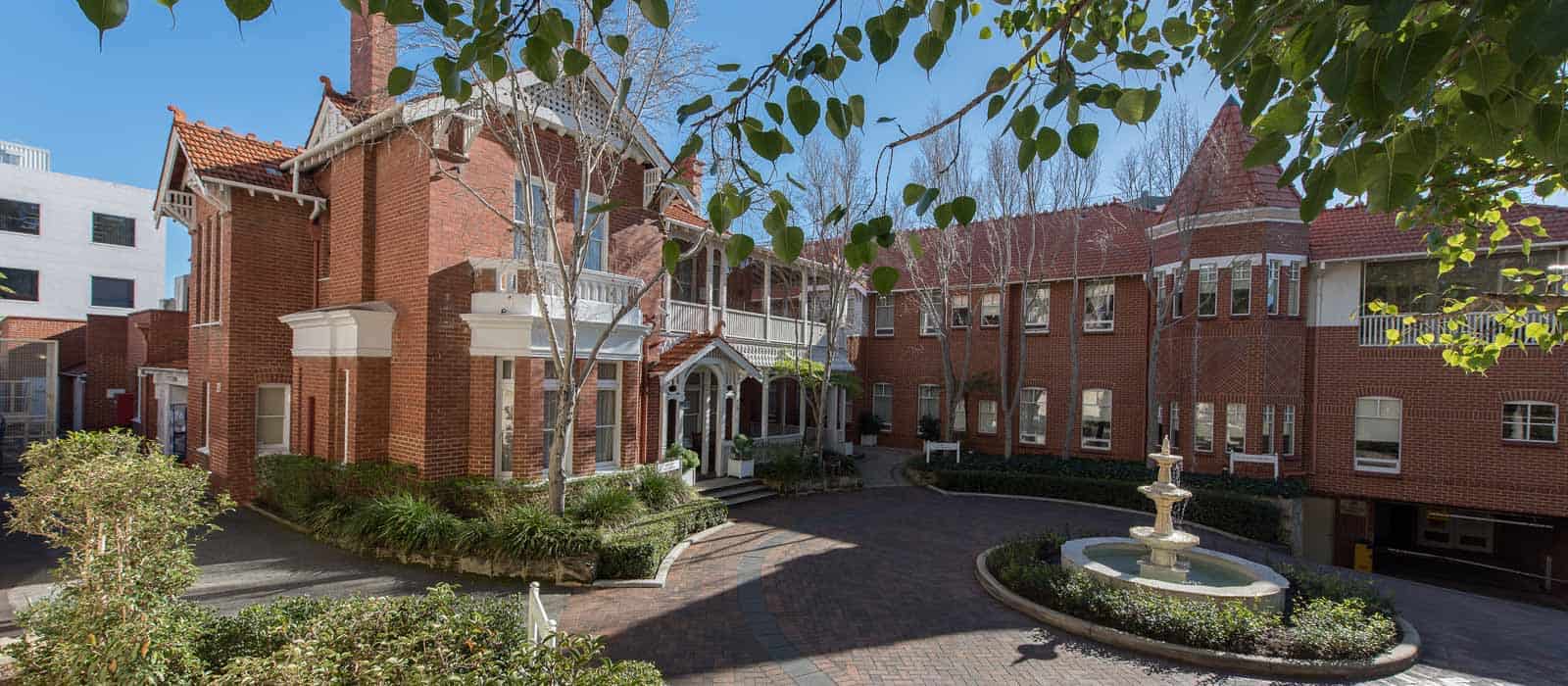 22 Sep

GP Dinner Club Presentation, Medico-legal and Your Practice

You're Invited!

Perth Clinic invites you to join Dr Nick De Felice for dinner and a presentation on Medico-legal and your practice.

What practical steps can I take to manage risk in psychiatric patients?  What do I need to do when I'm asked to assess testamentary capacity?  This and more as Dr De Felice discusses medico-legal matters you might come across in your practice, as well as providing an opportunity for you to raise any such matters from your practice.

Attendance at this dinner will earn RACGP professional development points.

Date: Wednesday 14 October 2020

Time: 7pm

Venue: Perth Clinic, 29 Havelock St West Perth

Cost: Free!

RSVP is essential. Please call 9488 2980 to book your place.