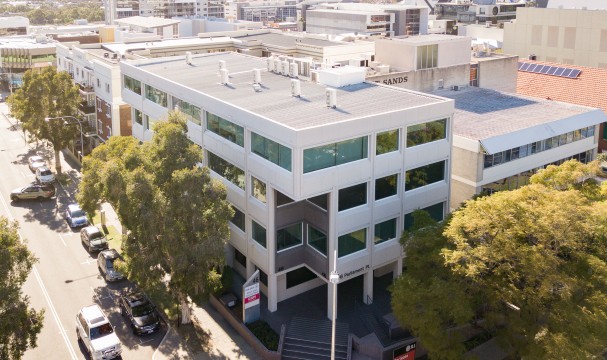 13 Jul

Building bigger and better

At Perth Clinic we are building bigger and better to provide additional and expanded services to our patients.

46 Parliament Place Medical Suites

The new clinic suites at 46 Parliament Place are near completed, a redevelopment that will add 6 additional practice spaces to the Perth Clinic Medical Suites precinct.  The new suites will be occupied by consultant psychiatrists from around 20 July, and will be a mix of new and established practices.  All of the psychiatrists currently located at ground floor 21 Havelock Street will relocate to this redevelopment.

21 Havelock Street Redevelopment

Perth Clinic recently executed with builders Cooper & Oxley the construction agreement for the redevelopment of 21 Havelock Street for additional therapy treatment areas and office accommodation.  A new medical records secondary storage area will also be created.  Construction will begin in late July, with completion expected within 2-3 months.  The new facilities will expand significantly the Clinic's capacity for treating psychotherapy patients in a day hospital setting.